The causes and organisations we support
Providing funds to build and provide ShelterBoxes (instant shelter during major disasters).
Providing emergency shelter and tools for families robbed of their homes by disaster, Shelterbox aims to transform despair into hope.
Beaumaris North Primary School
Thank you for hosting the Beaumaris Farmers Market, our main fund-raising event.
Making Sandringham such a cool place to live.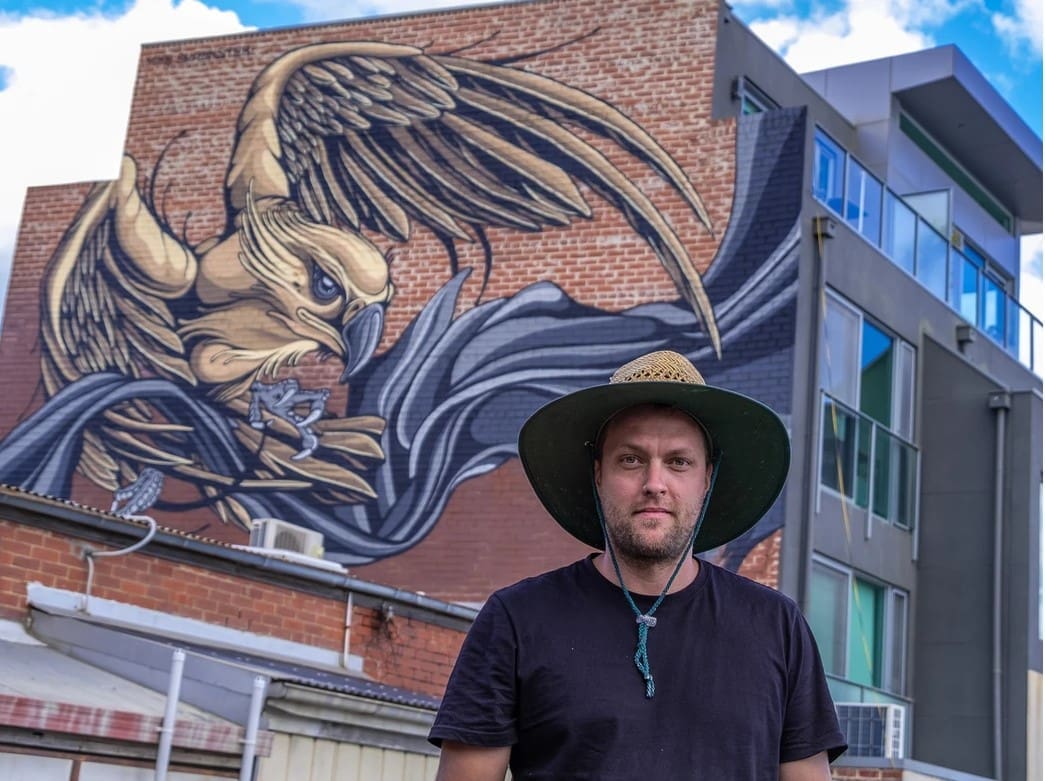 Bayside's Big Summer Read
A project to encourage literacy from Bayside's Library Service.
A community project aimed at keeping teenagers engaged in positive activities that assist in getting employment and contributing to the community.
Animal care and vetinary services for animals that might not otherwise get assistance.
Hampton RSL
Christmas Party for Children who might not otherwise experience what we take for granted
Impact provides hope to women and children escaping abuse at home.
Bayside Youth Awards
Recognising young people who have made a difference in our community.
Dreketi School Project
Financial assistance for replacing a school on Taveuni Island in Fiji lost during a landslide.
Supporting a social enterprise with the vision of an Australia free from youth homelessness.
Through Rotary's Foundation we donated to the astonishing Polio Eradication Project.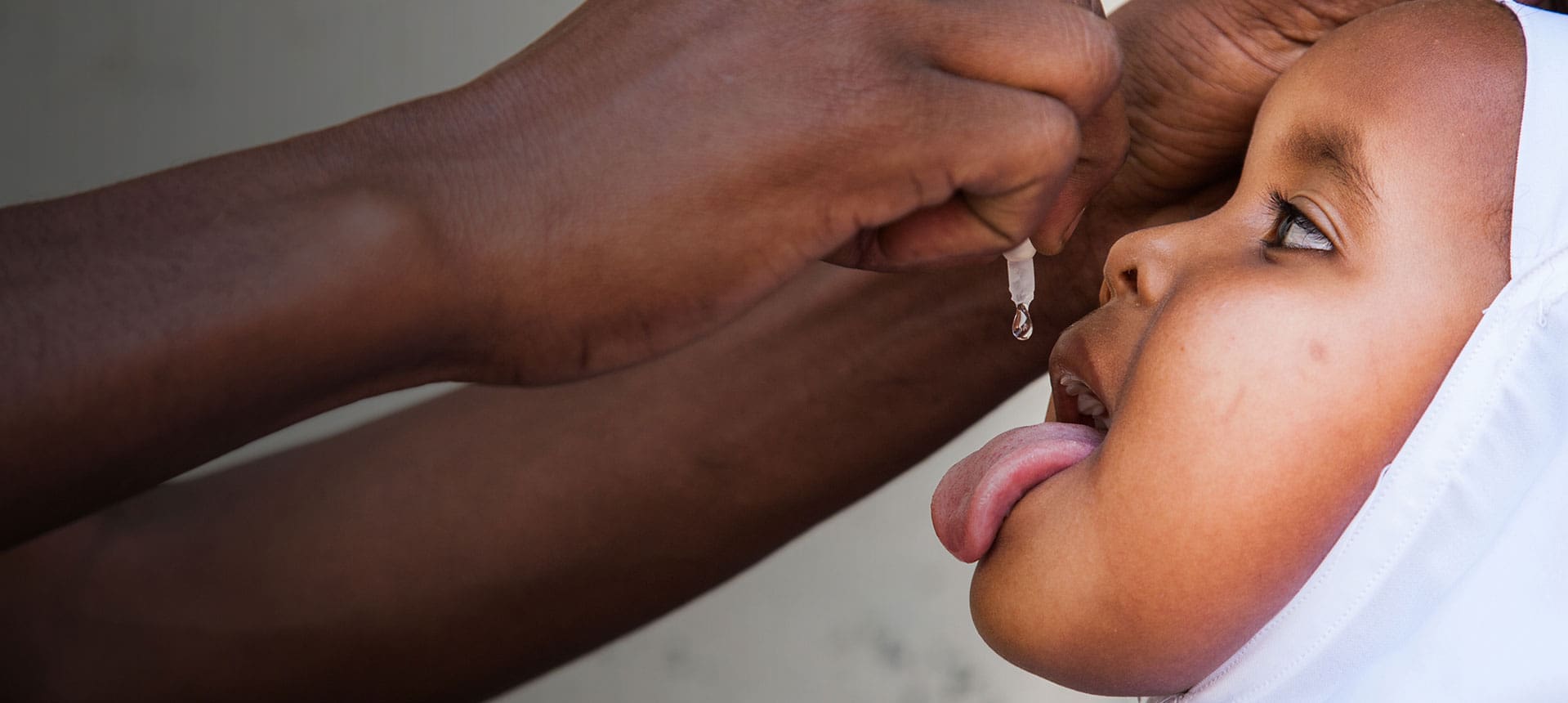 Rotary's Foundation is our in-house charity that contributes to caused all over the World.
Rotary Foundation has one of the lowest internal costs of all charities with extremely low overheads.
Tonga Hearing Project
Providing hearing tests for children in Tonga with the Rotary Club of Hampton.
Hospital Research Foundation
Medical research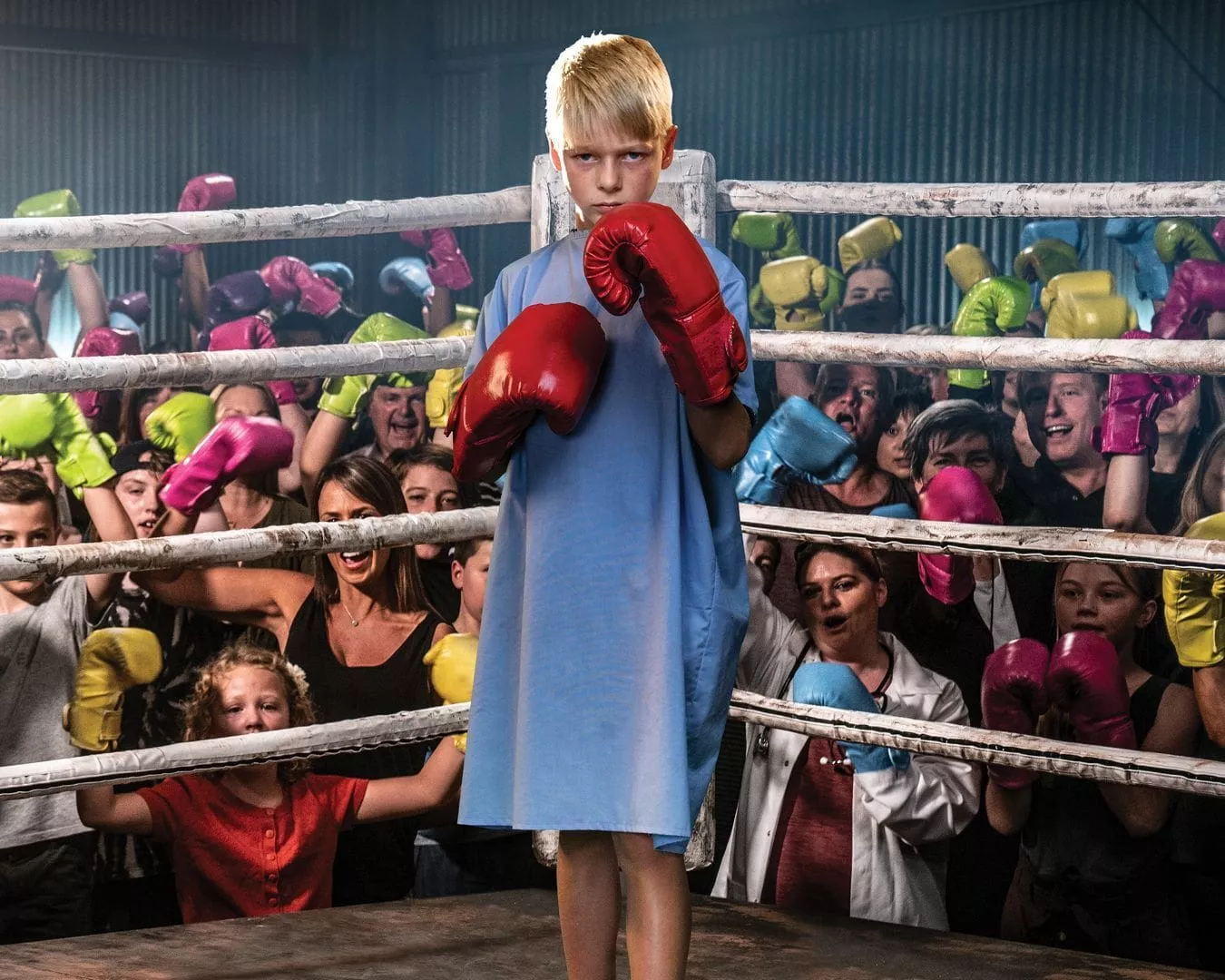 Funds to assist in supporting Victorian flood victims.
To make reading fun for children, so they become confident lifelong readers.
When children read to a dog, the outcomes are amazing! It is a non-judgemental setting, the children's focus improves, their literacy skills increase and their confidence soars. The accepting, loving nature of dogs gives this program its magic and helps children relax, open up, try harder and have fun while reading to a friendly, calm dog. Woof!