Making a difference
All your donations go towards making a difference, either locally or globally.
How does it work? Quite simply, it's down to the drive and initiative of our Club Members.
We work extensively with BayCISS, a local charity providing emergency relief for families in need in the Bayside area. That means, you'll see us outside your local supermarket asking for your support!
We aim to put smiles on children's faces. We support a number of local non-for-profit organisations to provide sporting and recreational activities for children who otherwise would miss out!
We step up when there's a disaster. We donated funds to the Dandenong Ranges Storm Recovery appeal and bushfire relief.
What sort of people join?
Our members come from all walks of life, all industries.
Why do people join?
There is no single answer but for most, they join Rotary to get involved in the community, make new friends or are looking for a new interest.
Are there any funny handshakes?
There are no funny handshakes or rolling up trouser legs (but if that is your thing, we are pretty open minded).
Do I need to live in Sandringham?
Described by some as the new Eden (normally after being at the bar too long), Sandringham is great, but you don't have to live here. In fact, our members come from all over the Bayside area.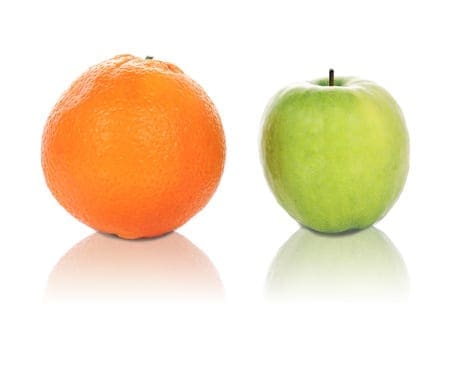 Are all Rotary Clubs the same?
No, Rotary Clubs have their own culture and personality.
Some are very formal and are very committee focussed, we are a very relaxed club with a focus on having fun.
We love it when someone has a passion and the drive to turn it into a project.
Rotary International
Rotary is a worldwide organisation that provides humanitarian service, encourages high ethical standards, and helps build goodwill and peace in the world. Approximately 1.2 million Rotarians belong to more than 32,000 clubs in more than 200 countries and geographical areas.
In addition to our local community projects, the Rotary Foundation is one of the world's largest charities with projects including global polio eradication and disaster relief.
This all sounds very grand, but Rotary's component parts, its people, are just ordinary folk who get together to have fun and, in the process make a difference, sometimes on a very large scale.
Find out more about Rotary International.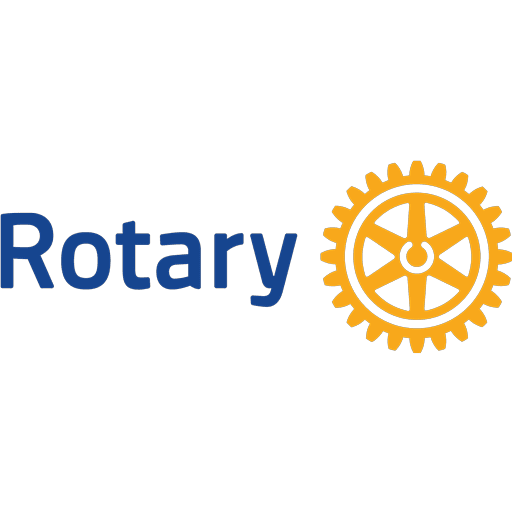 Fund raising
Our largest fundraiser is the New Beaumaris Farmers' Market.
The Farmers' Market is held on the 3rd Sunday of the month in the beautiful tree-lined oval of the Beaumaris North Primary School.
Every marketgoer who makes a gold coin donation on entry to the market supports our many projects.
We are also grateful to Beaumaris North Primary School for supporting our presence in their beautiful tree-lined oval and to local residents for welcoming us into their neighbourhood.